There is a ton of vintage cards listed on
COMC
for sale but unfortunately, I am not the one selling them. So in this shameless plug I am listing the oldest cards I do have for sale on the site.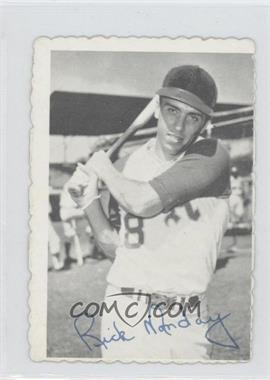 1969 Topps Deckle Edge - Rick Monday
This 1969 Deckle Edge card is the oldest card I have listed on
COMC
. Isn't this the most beautifully centered card you've ever seen? Ok, not so much.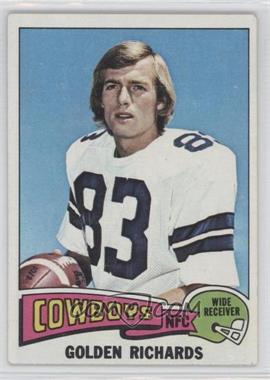 1975 Topps - Golden Richards
He may not have been the greatest wide receiver of the 70's but he was the only one named Golden Richards. Such a perfect name for some one with that hair.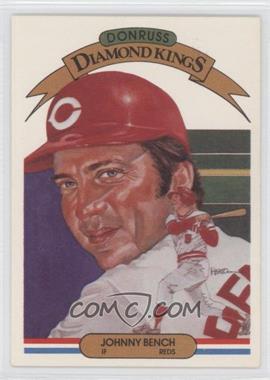 1983 Donruss - Johnny Bench
Only 3 cards into this post and I am already into the New Wave era which goes to show my lack of vintage cards for sale.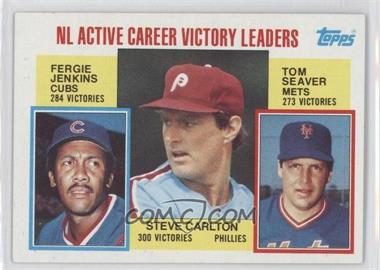 1984 Topps - Carlton, Jenkins, Seaver
Geez, look at those win totals. It's amazing the amount of innings these guys pitched considering the active leader is Jamie Moyer who took a quarter of a century to reach 269 wins.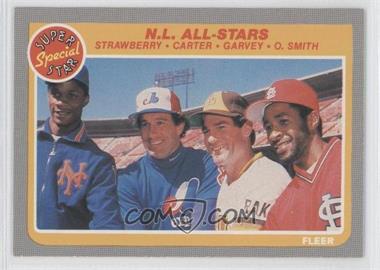 1985 Fleer - Strawberry, Carter, Garvey, Smith
Another card from the mid-80's full of star power. Strawberry looks like a giant compared to the other three.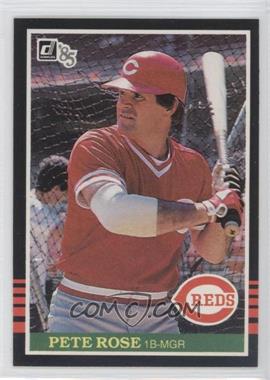 1985 Leaf/Donruss Pete Rose
Rounding out this post, here is a 1985 card of "Charlie Hustle" himself. This card represents Rose in his 23rd season at the ripe old age of 44.
Images courtesy of COMC.com