...with another shameless advertising plug for some of my cards on
COMC
. This post will focus on the cards I have for sale from the year 1987.
But first, let's set the mood with a super smash-hit from '87:
Such a memorable video with the sensual Tawny Kitaen showing off her flexibility on top of a couple of Jaguars (the cars, not the big cats or football players from Jacksonville).
Ok, onto the cards: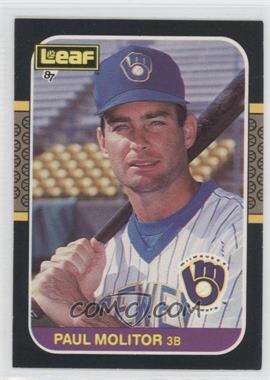 1987 Leaf - Paul Molitor
Molitor enjoyed one of his best seasons in 1987 as he led the league in runs scored and doubles while hitting with a .353 average.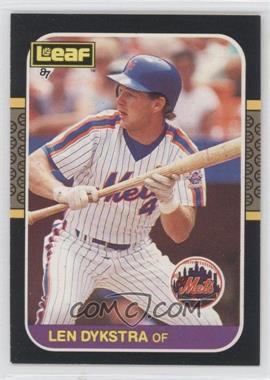 1987 Leaf - Len Dyksta
This card demonstrates how the hard-nosed Dykstra used a bat to keep his balance because the wad of chew in his left cheek might cause him to topple over with out the use of this technique.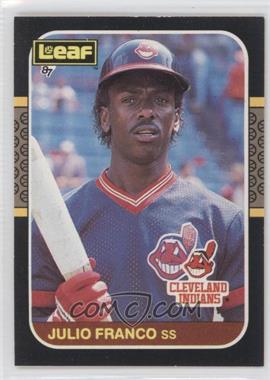 1987 Leaf - Julio Franco
This card is it depicts Julio Franco in his fifth year of pro ball at the age of 28. He would retire 20 years later.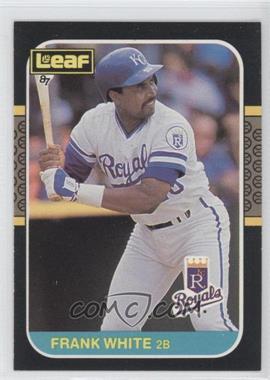 1987 Leaf - Frank White
Ok, I admit I don't know much about Frank White's playing career but after looking at his stats this dude could sure flash the leather at second base. White won 8 Gold Glove awards in his 18 year career, all with the Royals.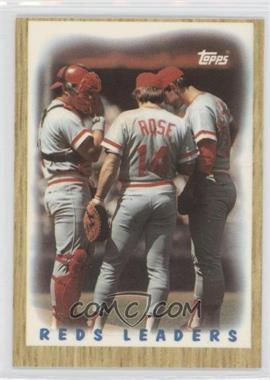 1987 Topps Tiffany - Cincinnati Reds
This sure looks like a somber meeting on the mound. Yeah that's all I got for this card.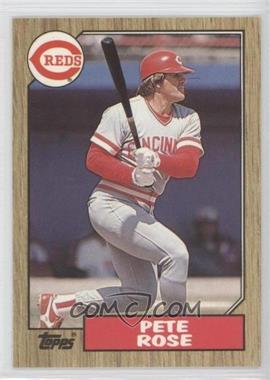 1987 Topps Tiffany - Pete Rose
Yet another card of the hit king, but this time on a bright and shiny Tiffany card.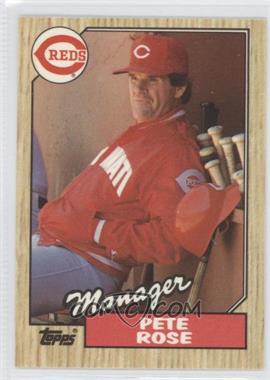 1987 Topps Tiffany - Pete Rose (Manager)
And one last card of Mr. Pete Rose chillin' in dugout.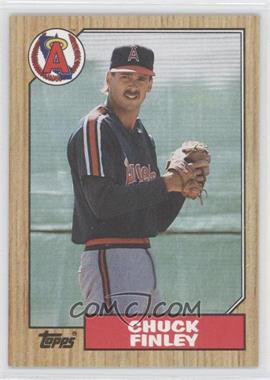 1987 Topps - Chuck Finley (RC)
And now we have come full circle. Chuck Finley's first Topps card comes in the same year that saw Tawny Kitaen prancing on cars in a Whitesnake video. He would marry her 10 years later in 1997.
Tawny and Chuck divorced in 2002 after Tawny once again showed off her flexibility by
kicking him relentlessly with high heels while he was driving them home from dinner.
I wonder if he was driving a Jaguar.